"The MASIC Foundation aims to reduce the incidence of birth injury as well as helping new mothers who may be suffering in silence from its symptoms which are too often hidden in society. These issues are crucial to the future wellbeing of women and their families, which I strongly support."
Baroness Cumberlege, Head of the National Maternity Review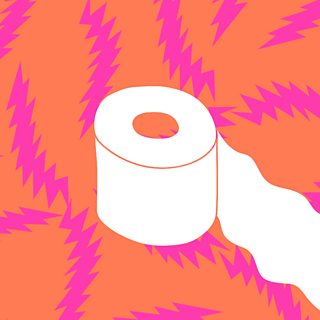 BBC Woman's Hour: Women and map reading, Faecal incontinence, Sexual desire and the menopause. Click here to listen.
---
Having a baby is a natural and increasingly safe process with approximately 700,000 babies being born every year. Thankfully most births are straightforward and there are no lasting injuries for mother or baby.
However, in some cases mothers delivering a baby through the birth canal, may develop some form of anal incontinence due to serious tears.
The MASIC foundation aims to help these mothers who often suffer in silence through embarrassment and the social stigma associated to their symptoms, unaware that there are many other mothers going through what they are experiencing.
MASIC campaigns to influence change in healthcare policies to avoid these injuries, improve their detection and where possible improve the rate of repairs after birth, so more women are spared the indignity of anal incontinence.
MASIC has a plan based on greater support for mothers, increased public awareness and better education for medical professionals. MASIC will be developing a regional structure in the UK and Ireland to promote a care pathway, educational policies and research.
President – Professor Michael Keighley MA MS FRCS